We pioneer new standards for live/work & travel
We create new age co-living/co-working ecosystems to be recognized as the most inspiring workation destinations and to provide environment for personal growth, sustainability and community building.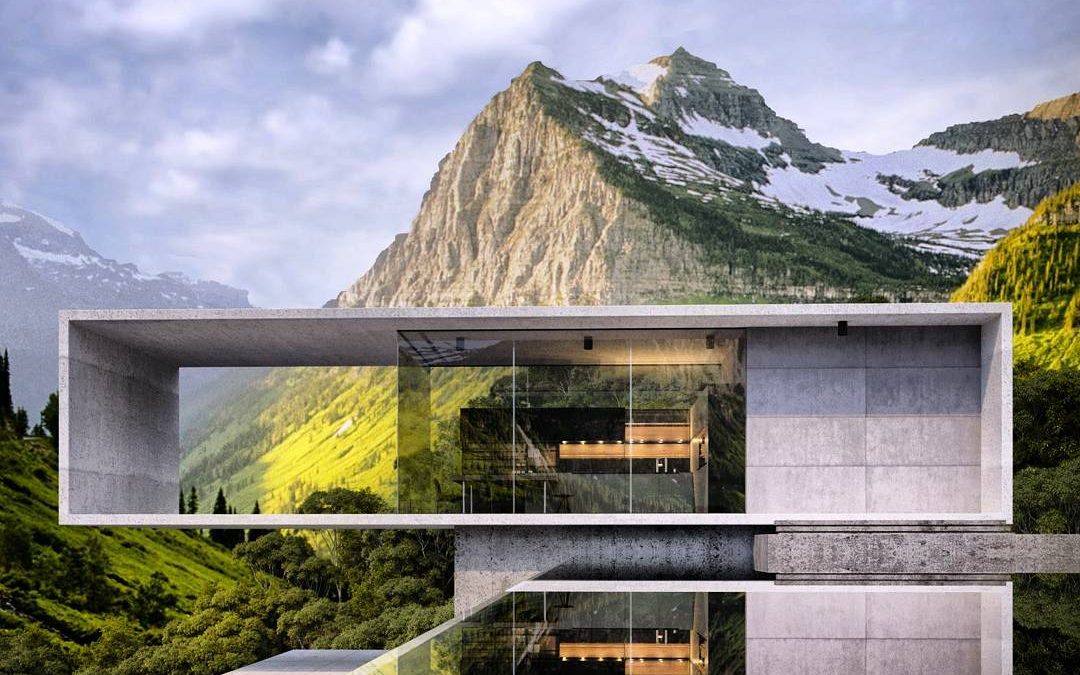 We provide experience and model future way of living
We use innovative approach to real estate, amenities, cultural immersion and activities which add value to living/working and thus successfully address the unique experience of location-independent professionals and their families.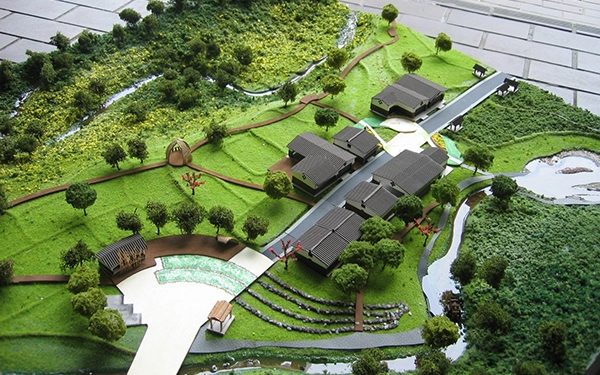 We develop workation destinations
We choose land in regions with a high potential for growth and preserved destiny nature. We set our projects close to well-developed outdoor sports and leisure facilities in 1 to 2 hours distance from big cities in Bulgaria. We use the natural advantages of the plots to create inspiring atmosphere for our clients.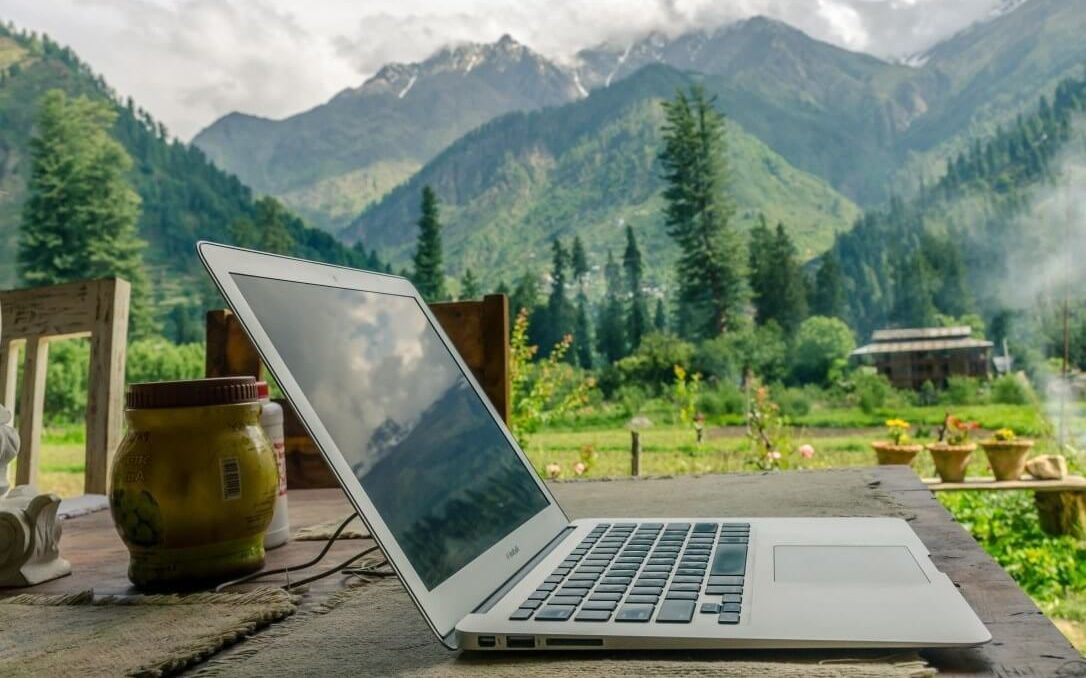 Our partnership in growth
We believe together we create better and invest smarter!
And here is the place to thank all the freelancers, digital nomads, advisors in personal growth, stress management, good will and event management, designers and other experts who helped us to shape our concept and support us in developing our new age co-living/co-working ecosystems and workation destination.
We have the honor to partner with the first Bulgarian alternative investment fund listed on the Bulgarian stock exchange. VF Alternative AD is major investor in our first locations in Rilla Mountain, Bulgaria.