CONCEPT
Today, when the COVID-19 pandemic continues to swing the entire business world and remote working begins to blur the line between work, live and travel, the development of a workation destination seems a wonderful opportunity to enter the co-working/co-living industry and get ready to courageously burst into tomorrow.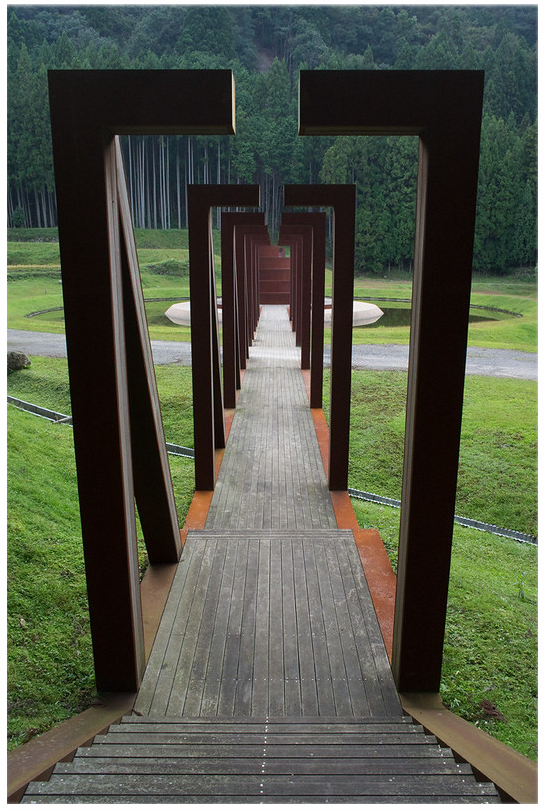 "Workation" (coming from work and vacation) is the newest trend in work remotely worldwide. Since it is a way to take a break from your workplace, not work itself, it is getting more and more popular not only among digital nomads, freelancers and entrepreneurs, but among all workers who can do their job remotely. Our new age co-living/co-working ecosystems are a great solution and will welcome all location-independent professionals and entrepreneurs who want to get back inspiration and motivation, become more productive and relieve the stress without going on a holiday.
They will have the chance to take a look at the job from another perspective, meet other people busy with the same business activities and learn new tricks from their experience. Together with their families they can enjoy cultural immersion, art & music classes, wellness and sports activities and grow their best. Employers can use the site as a bonus for existing employees and their families or organize a team building.
We believe a workation spot should be much more than travel, live and work. It is about sharing unique experience with like-minded people and their families. That is why the inspiring atmosphere with all technical means ensuring the work will be done, is complemented with events, sports and leisure activities, amenities and facilities we consider crucial for personal and professional growth.
Added values to standard living/working
location that inspires
High technics & internet connection quality, combined with consistent workspaces & furnishings;
Comfortable accommodations in chalets to fit personal preferences and purpose of the stay;
Activity based packages to meet client expectation for unique experience;
Supportive personnel and community to reduce stress and boost productivity;
Healthy homemade food;
Teambuilding events and activities;
Networking with local entrepreneurs;
Immersion to local culture – Introducing to local customs and folklore, local alcohol tastings, cooking classes, etc.;
Sightseeing, ski, golf, SPA day tours;
Wellness, yoga, arts and other stress relieving and self-improving activities.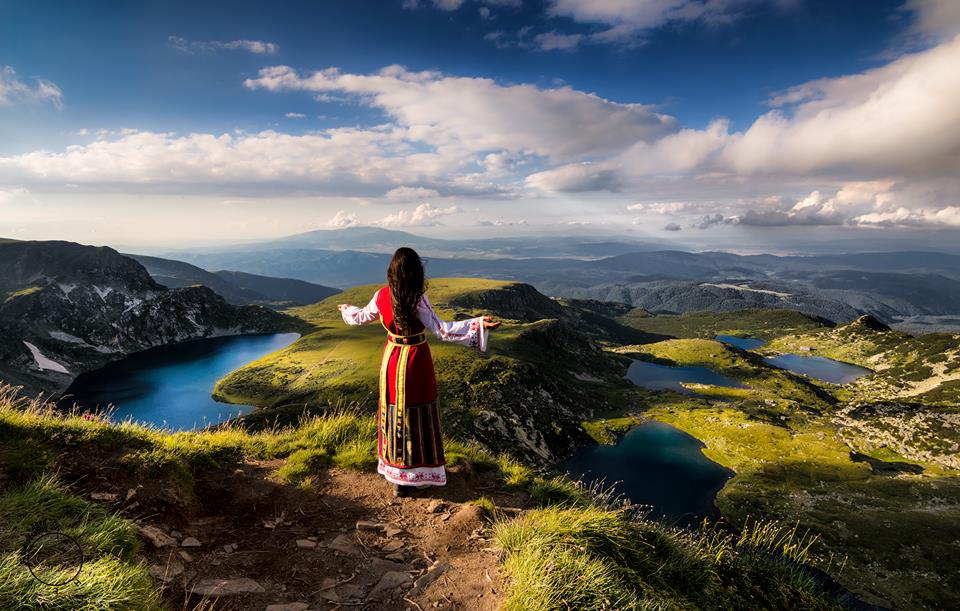 We choose Rila mountain for our firs locations, not just because of the abundance of destiny nature with unbeatable mountain views and the oldest ski resort in Bulgaria with more than 50 km ski trials, but because it is just 70 km from Sofia and it is a growing ski, golf and SPA destination. SPA comlex Belchin Spring, 103 Degree Hotel & SPA and OKOL Lake Park with its 650 decares golf course are the latest large-scale projects which support our vision for development of this region and add value to its natural advantages.
Set at the foot of Rila Мountain in the valley of Cherni Iskar river, the plots of 20 000 – 30 000 sq.m. offer gorgeous view and easy access all year round. Walking tours in pine forests or along the river, hiking, cyclin, skiing, golf and SPA are just some of the activities which can make anyone`s stay and complement the palette of the amenities and leisure facilities, offered inside the complex. And if someone thinks it is not enough than he can conquer the highest peak in Bulgaria Muala or the Seven Rila Lakes and take a look from an eagle height or simply walk along the mountain ridge and enjoy the beauty of running wild horses.